Build Customer Loyalty and Reap the Rewards
Start a Loyalty Program for Long-Term Success
There's no good reason to avoid something as vital and straightforward as initiating a loyalty program.
Loyalty programs are proven marketing strategies in use by merchants globally. These systems encourage loyalty in customers, which they express in the way of repeat visits and purchases. In exchange for their devotion, the company provides discounts or other incentives.
Provide World Class Service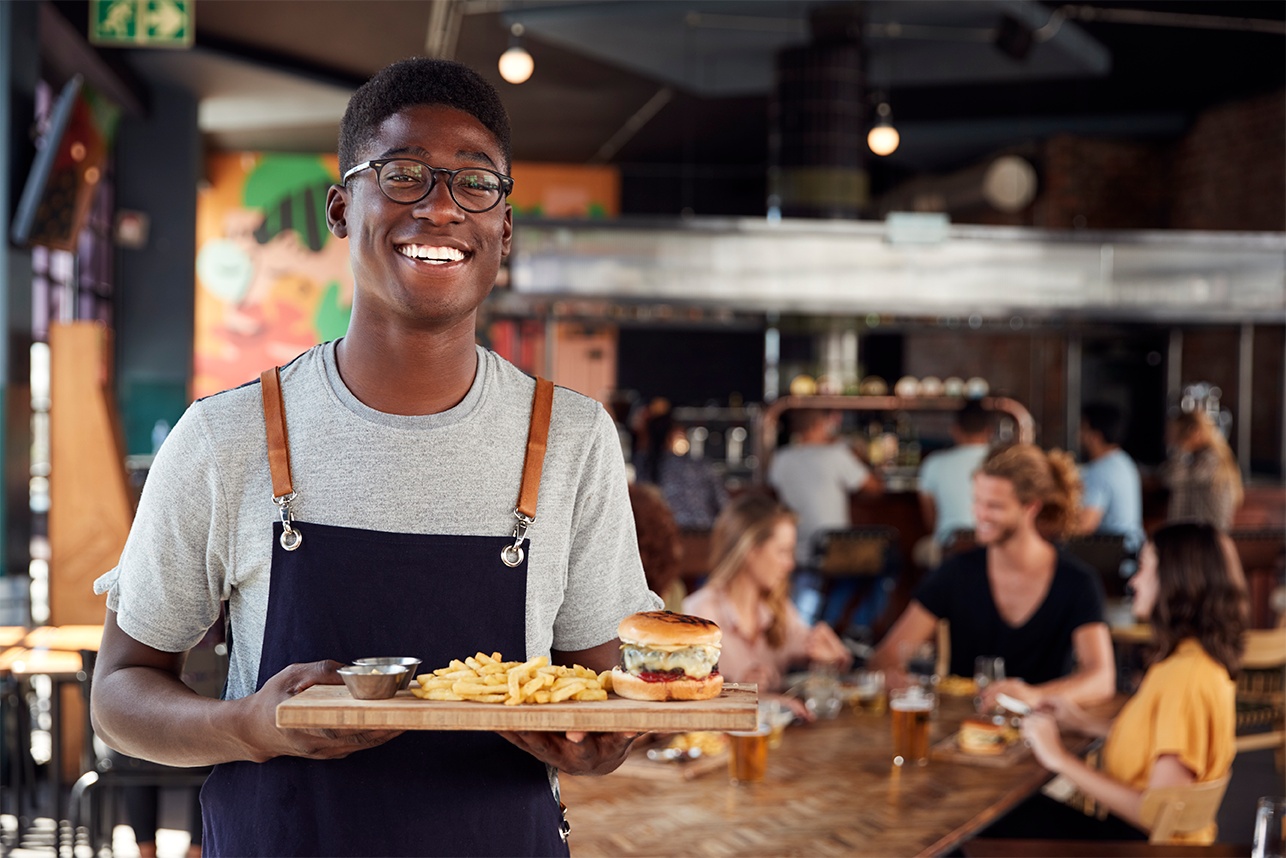 People don't have to or want to deal with companies that they feel don't value their business. If you're unable to provide top-line service, you're at a significant disadvantage in the marketplace.
These days, customers demand almost instant responses to their every question. Not only that, they want it fast on the channel of their choosing. Companies that aren't offering a multi-channel communications approach are falling behind the times.
That means somebody has to be crewing the stations, whether it's Facebook, LinkedIn, Instagram, or your website. If not, the customer will swim away! Customer service is the best hook because it keeps them coming back for more.
Neglecting service and support is no longer acceptable. Step up and offer the level of support that will keep customers engaged, happy, and willing to recommend you to other businesses.
Automate Your Marketing to Increase Customer Loyalty
Automating your marketing is the fastest way to increase customer loyalty. The goal is to bring people in more often, and that is a process best done at the right times.
It can be challenging to tie in all of your marketing and digital efforts. However, the pay off makes the investment in time and tools worth it. Unifying communications will allow your company to use a consistent voice to speak with your customers. For companies with many employees, that's essential.
Pro-Tip: get a WiFi marketing hub that will build your customer loyalty program at the point of contact.
How Does WiFi Marketing Work?
Customers check in on arrival to the business location to access the loyalty program. The hub automatically creates a profile and sets up automated marketing rules. For example, Bob has a birthday coming up on the 22nd. The system knows to send Bob well wishes and a coupon for a free dessert.
When the birthday rolls around, Bob comes in and checks in again. The system knows it's the result of the offer and credits the walk-in and additional revenue to the marketing.
Follow Up with Every Customer Every Time
Sound like too much work? What about if all of these great tactics happened automatically? That's the only way most busy local businesses will be able to handle the demands of administering their marketing and customer loyalty programs.
Get your team on the same page and commit to delivering quality service. It's a process, but the rewards are significant. Losing customers is the fastest way downhill for any business.
Too many local business owners complain about a lack of sales. These same people don't actively work to keep their clients coming back.
You can choose one or the other. Either you're pulling out all stops to get the customers to remain loyal, or you're losing them to the competitor down the street.
If you need help getting new customers, we can help. We'll customize a winning strategy that is cost-effective and that will produce long-term, sustainable growth. Call 1-800-340-0893 to speak with a representative.
Have a Facebook Business Page?
INSTA-BUILDER
Build a business website or store
Syncs instantly with your Facebook Business Page
Save time and go to market quick!
You won't believe the features