Elevate Your Digital Presence with the Leading Ohio SEO Agency!
Local Search Engine Optimization Services
I want to increase my local business visibility.
Custom Content Writing Services
I need content for a blog or website for myself or a client!
Elevate Your Local Business: How Performance Marketing Group Drives Sales Through Expert SEO and Content Strategy
When scaling your local business in Cleveland, Ohio, you can't ignore the immense power of online visibility. That's where Performance Marketing Group comes into play, a team of seasoned Cleveland, Ohio SEO experts committed to transforming your digital presence. We understand that the cornerstone of online success lies for multiple industries is a well-rounded approach that involves SEO and thoughtful content creation, strategic content planning, keyword research, and citation building.
One of Performance Marketing Group's standout features is its content creation and strategy expertise. We know that compelling, high-quality content isn't just about telling your brand's story; it's also about solving the problems of your target audience. Our team dives deep into market research and customer personas to craft content that resonates, engages, and converts. It's not just about creating content; it's about making the right content that aligns perfectly with your business objectives.
Unlocking Digital Success in Cleveland: The Comprehensive SEO Approach of Performance Marketing Group
Now, let's talk about their proficiency in keyword research and citation building—two critical elements of local SEO. Performance Marketing Group uses cutting-edge tools and analytics to identify the keywords that matter most to your business and industry. This ensures your content ranks high on search engine results pages, driving more organic traffic your way. In addition, their focus on citation building helps improve your business's local search engine rankings by ensuring that your company details are consistent and accurate across various platforms. This multi-pronged SEO approach enhances your visibility among local searchers, boosting sales and elevating your brand.
In short, if you're a local business in Cleveland looking to skyrocket your sales and digital footprint, Performance Marketing Group offers a comprehensive suite of services designed to do just that. With our expertise in content creation, strategy, keyword research, and citation building, they provide all the elements needed for a winning online presence.
---
Featured Services
We provide premier digital marketing services. Here are a few of our specialties.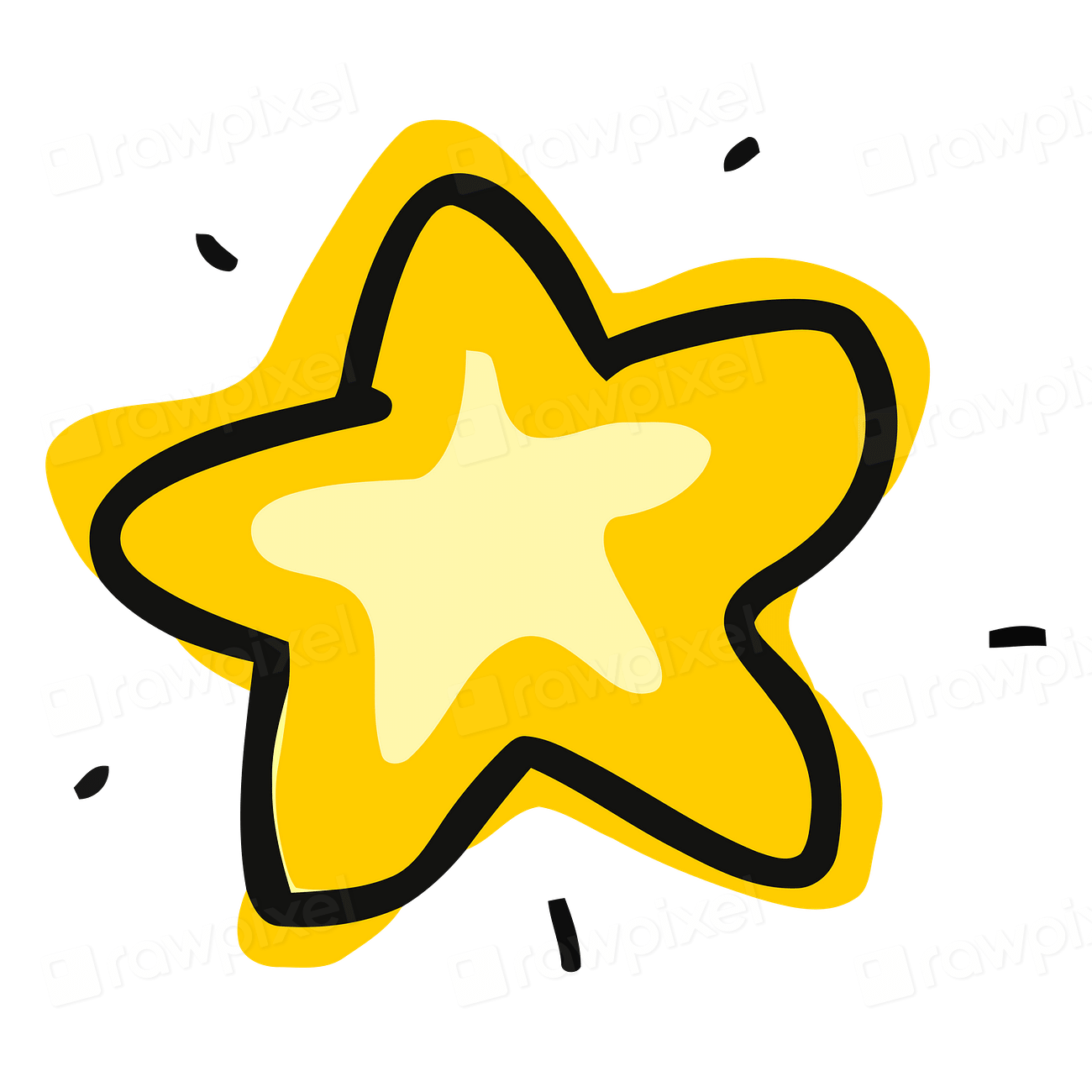 WordPress Web Development
Our WordPress Experts can help you realize your corporate vision.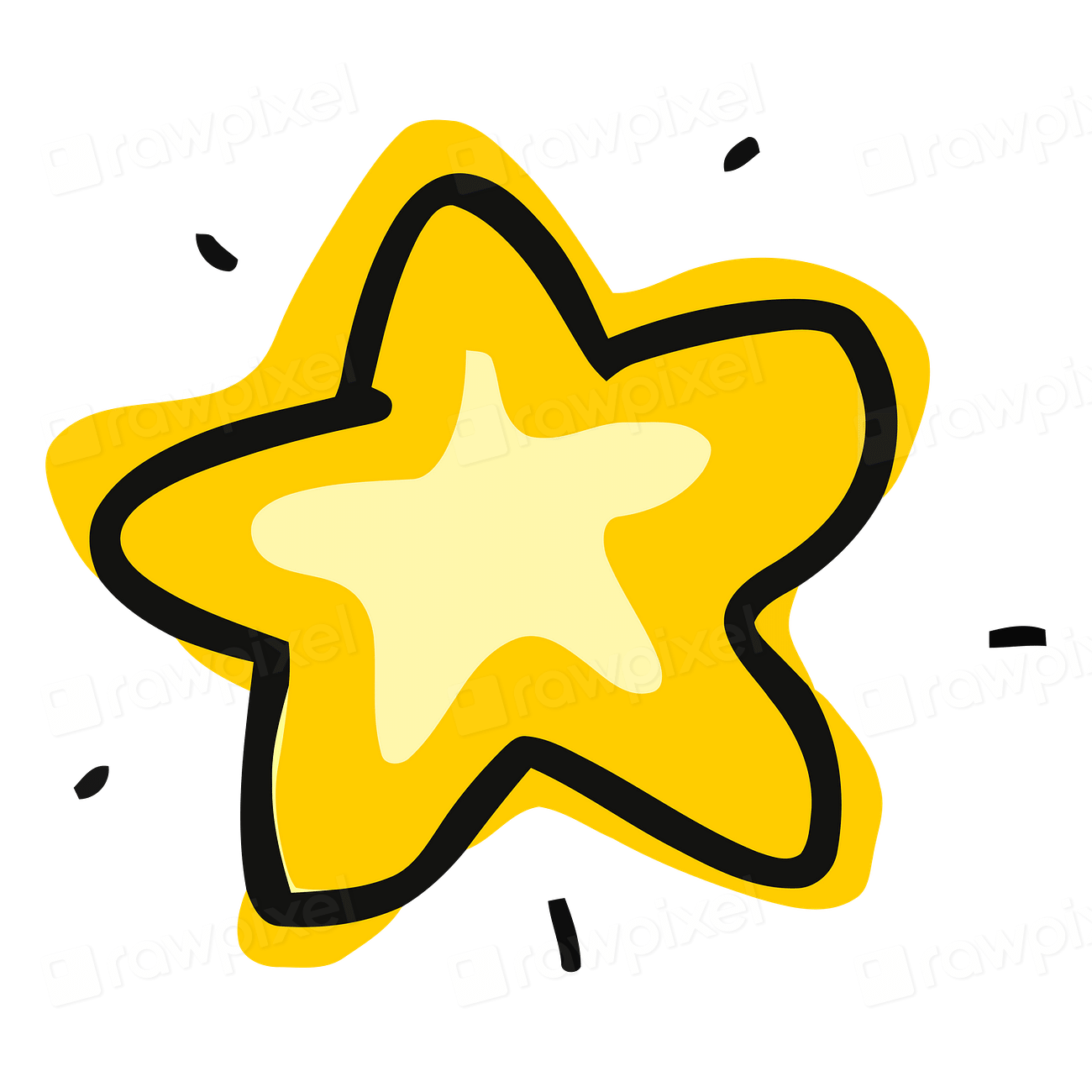 White Label Copywriting
Increase profits with our professional White Label Copywriting Service.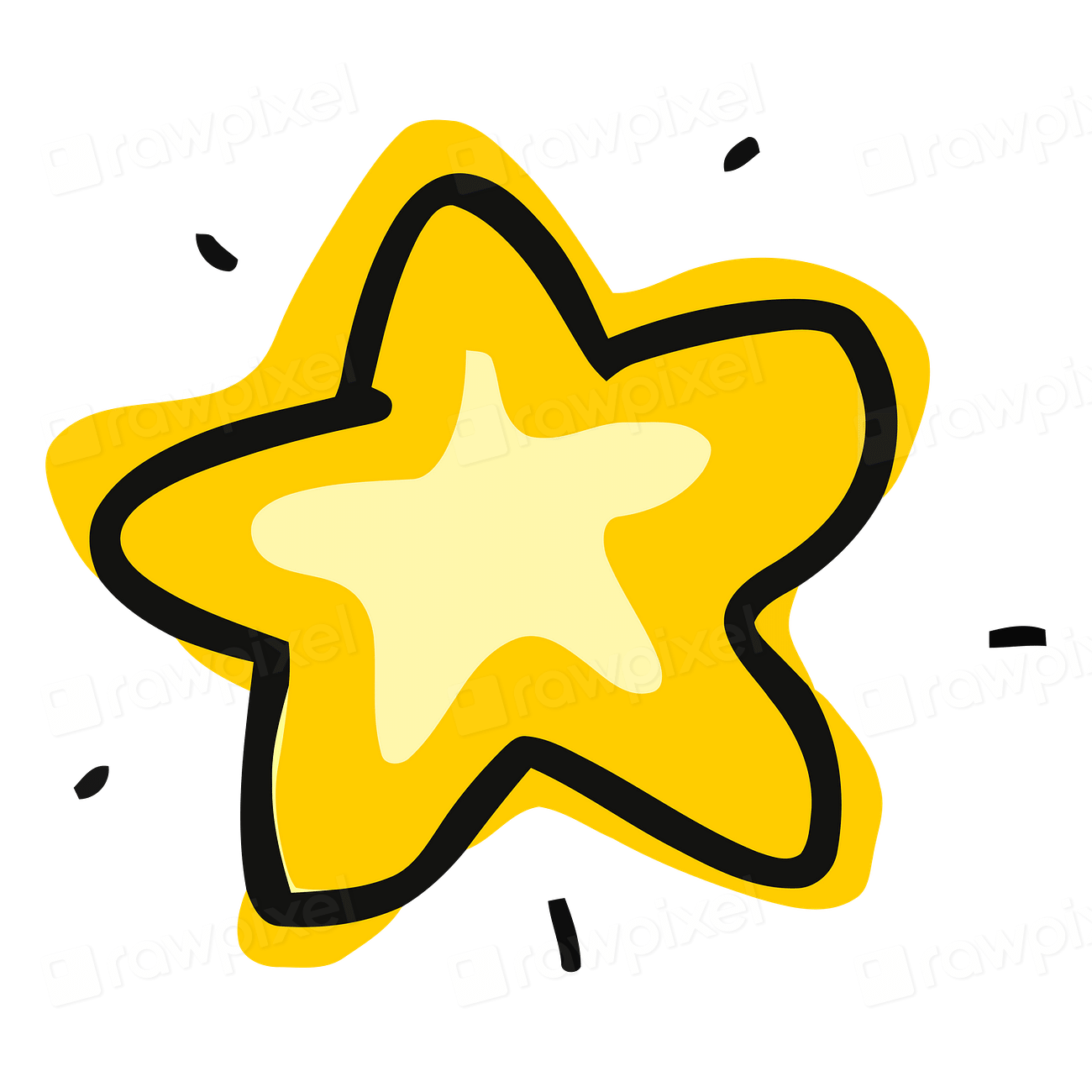 Local SEO Service
Boost your local business website with in Google Maps with Local SEO.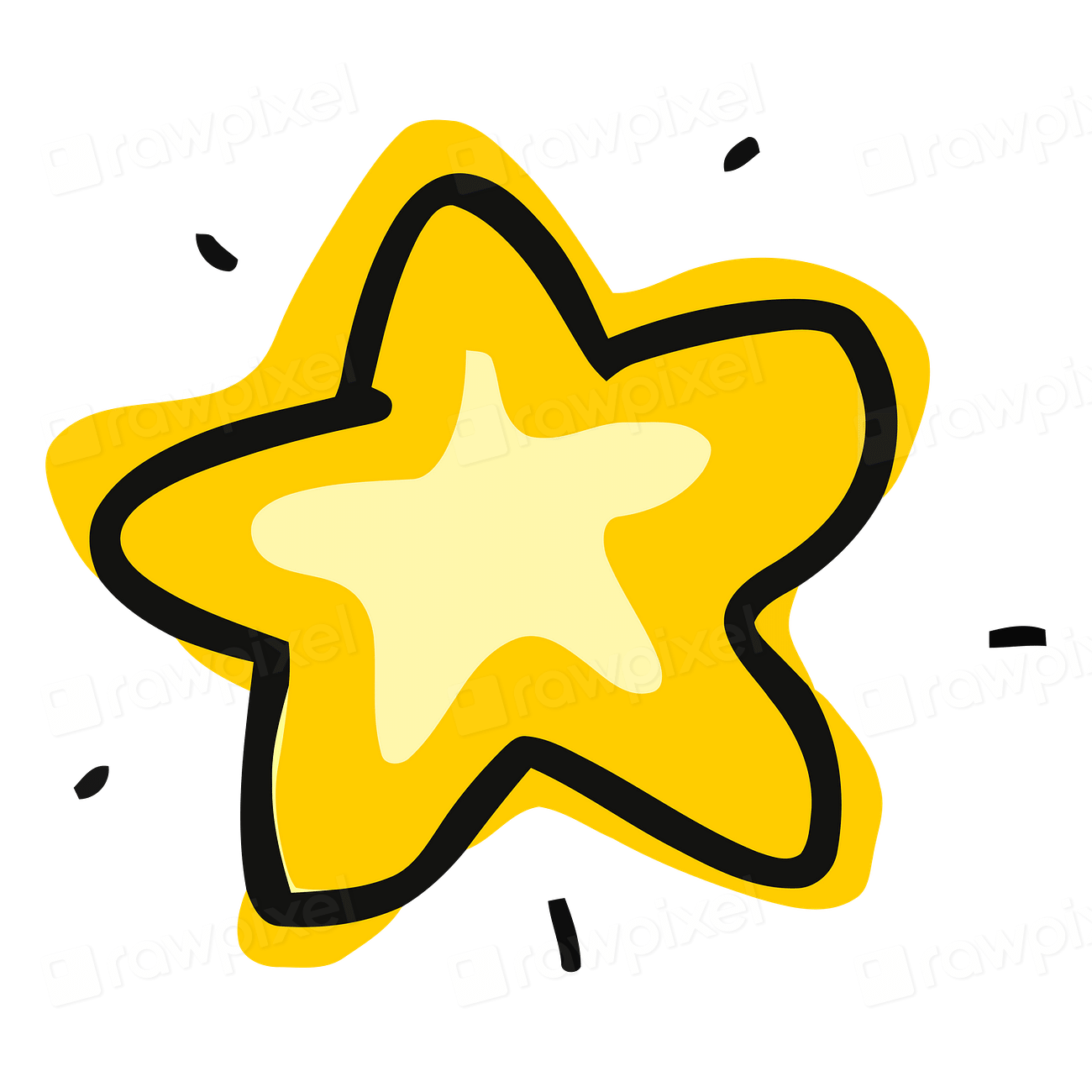 Content Creation
Refresh your digital presence with custom-created content.
Dominate the Digital Landscape with Trusted Ohio SEO Experts!
Cleveland, Ohio, SEO Services and digital marketing in Chagrin Falls help unlock the key to success and get your business seen by more potential customers! Achieve higher visibility in Search, Maps, Social, and Mobile. Empower your business to connect with prospective clients and customers like never before.
Be Found By Your People
Website Optimization
WordPress Design
Rep Management Services
Custom Solutions
Our Cleveland, Ohio, SEO company can help if you want more local customers! Click to call and start the conversation today.
We offer a full range of content and copywriting services to help streamline your content marketing efforts. We can help you develop and execute a content strategy that aligns with your business goals. In addition, we can produce high-quality content to support marketing campaigns and Google Local Ranking. We understand the importance of creating compelling, targeted content, and our team of experienced writers can help you get the desired results.
Do You Need To Refresh Your Current Website Content Or Add New?
White Label Content Creation is a game-changer for small businesses and digital marketing agencies aiming to scale. It allows you to offer a broader range of services without the overhead of additional staff or expertise. Essentially, you can outsource tasks like blog writing, social media posts, or even entire marketing campaigns to a third party. They'll do the work, but you get to put your label on it. That means your clients see you as a one-stop shop for all their digital needs, increasing their loyalty and your revenue.
For digital marketing agencies, this is a golden opportunity to expand your offerings quickly. There is no need to turn down clients seeking services you don't offer. With White Label Content Creation, you can meet all their needs while focusing on what you do best—SEO, analytics, or customer relations. It's about growing more intelligent, not more complex, and white-label services offer the streamlined solution many businesses need to level up.
---
Performance Marketing Group, Inc. is a full-service digital marketing agency established in 1991, offering local SEO and related services to nationwide businesses.
Performance Marketing Group, Inc. (PMG) is a leading player in digital marketing, offering a comprehensive array of services aimed at helping businesses to reach their full online potential. Among our solutions, Local SEO service elevates the local online presence of companies, driving more foot traffic and ultimately boosting the bottom line.
Get Seen, Get Noticed: Local SEO Service Puts Your Business on the Local Map!
The internet is like a bustling marketplace where visibility is everything. Unfortunately, many local businesses struggle to get noticed among national and international competitors. That's where we step in; we are an Ohio SEO agency that tailors a strategy to increase a business's visibility in local search results on Google.
Google Maps Optimization: One of the most significant ways consumers find local businesses is through Google Maps. By optimizing a company's presence on this platform, PMG helps businesses to become more easily found by customers in their local area. Top ranking is accomplished by meticulously managing Google My Business profiles, embedding Google Maps on company websites, and implementing keyword strategies relevant to the local area.
Local Search Engine Optimization (SEO): PMG's Local SEO service enhances a company's rankings in local search results. The process includes keyword research and optimization tailored to the local audience, optimizing local business directories, and creating locally relevant content. By focusing on local SEO, PMG helps businesses attract more local customers who are already searching for their products or services.
Local Finder Optimization: The Google Local Finder is a feature that shows the top local businesses related to a user's search. PMG's local SEO service ensures companies have a robust presence in this section of Google's search results. The results are achieved by improving the business's online reputation, garnering positive reviews, and optimizing the business's profile with high-quality photos and accurate, up-to-date information.
Unlock the Power of Search with the Premier Ohio SEO Agency!
With PMG's Local SEO service, businesses can enjoy increased visibility in local search results. That improved visibility directly leads to more customer engagement, foot traffic, and, ultimately, increased revenue. Our Ohio SEO Agency team uses cutting-edge tools and strategies. Our dedication ensures our clients stay ahead of competitors in the local digital space.
Frequently Asked Questions
Q: Why is digital marketing important for my business?
A: In today's digital age, your customers are online, so your business needs to be online, too. Digital marketing not only increases your reach but also allows you to target the right audience with personalized messages. It's cost-effective, measurable, and gives you a competitive edge.
Q: How does digital web writing differ from traditional writing?
A: Online readers often skim content. Digital web writing focuses on brevity and easy readability. Additionally, it includes SEO keywords and the use of structured data to rank better in search engines.
Q: What is local SEO, and how can it help my small business?
A: Local SEO (Search Engine Optimization) helps your business appear in local search results. When people in your area search for services you offer, local SEO ensures you're at the top. It's crucial for small businesses aiming to drive foot traffic and compete with larger chains.
Q: What is a content strategy, and why do I need one?
A: A content strategy outlines your goals for creating, distributing, and measuring online content. It's a roadmap that ensures all your content— blogs, social posts, or videos—works together to achieve a common goal, whether it's brand awareness or lead generation.
---
Increase Credibility With Citations That Count
Our Northeast Ohio SEO Agency empowers clients. Our solutions ensure their business website has citations and online references. These citations build credibility and push the business site to new heights.
Professional service marketing helps improve visibility on Maps, Mobile, and Local Searches. Companies benefit from more website visits, inquiries, and phone calls – Google local rankings and visibility made easy!
Trusted business citations play a critical role in local SEO services. These listings help unlock your website's SEO potential!
Areas We Serve
Although not limited to, our service area includes Chagrin Falls, Solon, Pepper Pike, Gates Mills, Mayfield Heights, Highland Heights, Beachwood, Shaker Heights, and Cleveland, Ohio
Learn more about our Digital Marketing Services. The Listing Booster increases your Local SEO. Thanks for visiting the website of Performance Marketing Group, Inc.