Unlock Business Growth: How Performance Marketing Group Supercharges Lead Generation with Digital Marketing, Local SEO, and Content Creation
Performance Marketing Group offers a comprehensive suite of marketing services specially designed to drive lead generation for service companies and retail locations. At the heart of their strategy is Digital Marketing, which leverages data-driven methods to target the right audience with precision. From social media campaigns to pay-per-click advertising, they use the latest techniques to optimize your online presence, ensuring you get the most bang for your marketing buck.
In addition to digital marketing, our expertise extends to Local SEO, a crucial component for any service or retail business aiming for a solid local presence. Optimizing your website and online listings for local searches helps you rise above the competition. That makes it easier for customers to find you. And let's not forget Content Creation. Performance Marketing Group crafts compelling, high-quality content that not only engages your audience but also positions your brand as an authority in your field. From blog posts to videos, they produce materials that resonate with your target market, encouraging them to take action. All these services are woven together with one aim: to generate qualified leads that convert, thereby boosting your bottom line.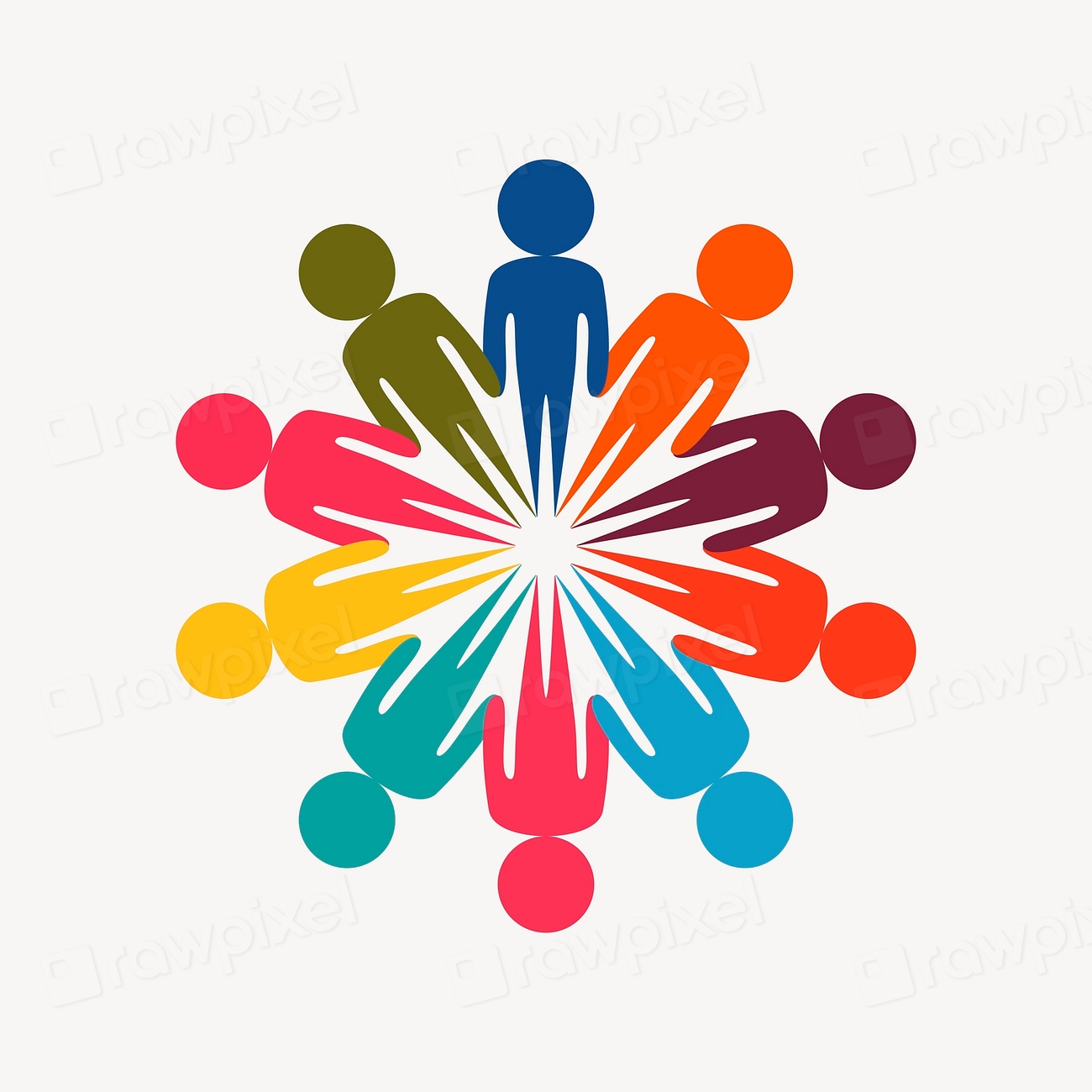 Digital Marketing
Leverage online platforms to connect with your audience, increase sales, and build your brand.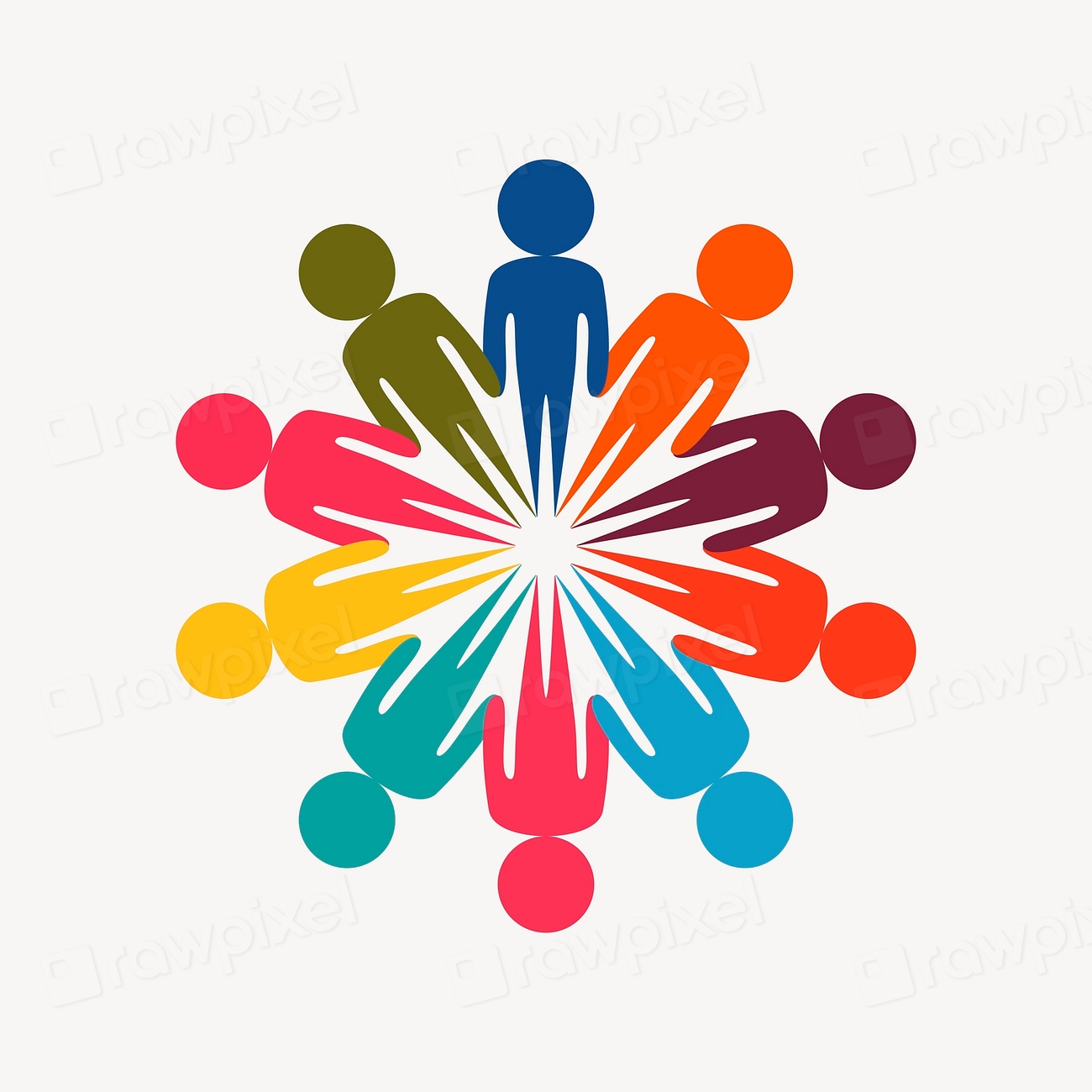 Local SEO
Boost your business's visibility in local search results to attract more customers from your community.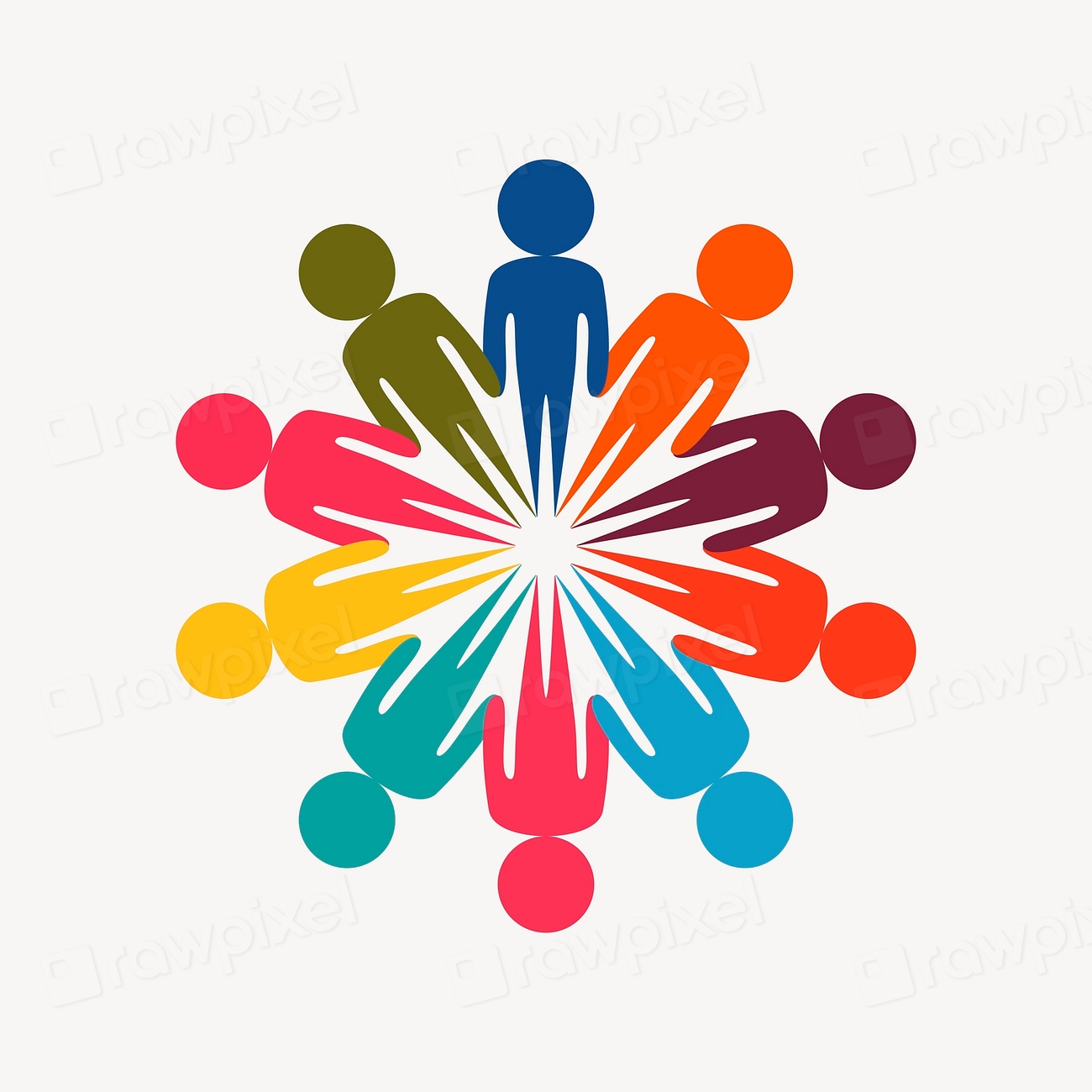 Content Creation
Craft compelling articles, videos, and graphics that engage your audience and establish your expertise.
Decades of Dedication: Helping Customers Since 1991
Since our inception in 1991, we've been laser-focused on one thing: helping our customers generate more leads to drive their businesses forward. With over three decades of experience, we understand the ins and outs of what companies need to succeed in an increasingly digital world. Our longevity in the field is a testament to our adaptability, quality of service, and, most importantly, the results we deliver.
More than Just Leads: A Multi-Pronged Approach
While many companies promise leads, we aim for qualified leads—phone calls, store visits, and sales that convert. We utilize a multi-pronged approach to achieve this. Our expertise in Local SEO ensures your business shows up when local customers search for your services. Through advanced Digital Marketing strategies, we build your brand's online presence to reach a more comprehensive but targeted audience.