We Manage Your Client's Social Media Accounts 
Our team transparently handles all of your client's social media posting needs. As a result, your company gets the clients' credit (and revenue) without heavy lifting. That leaves more time to work on revenue-increasing initiatives like acquiring more clients.
Social Media Campaign Management Made Easy
Our team posts fresh, optimized content to all social media channels based on your desired strategic objectives. We handle hundreds of campaigns for clients, giving our team a deep knowledge of what works best.
A Dedicated Social Media Manager Ensures Winning Results
Each account has a dedicated representative who will ensure meeting your social media needs. That way, your corporate brand messaging stays intact, and your social postings reflect all necessary elements. In addition, if you ever have an issue or need to clarify something, your rep will help.
Ordering Instructions
Choose the network, terms, and PowerUp if wanted before submitting the order.
What's a PowerUp?
PowerUps are a package of 30 additional shares per network. For example, if you PowerUp a social posting profile, we'll add 30 additional posts to the base 16 for a total of 46 posts for the month. More sharing means higher engagement rates and faster follower growth.
For example, select Twitter and TikTok with checkmarks, then pull down a Monthly term and the 1 Month Powerup to checkout.
We'll initiate the premium onboarding upon order submission.
White Label Social Media Management
Constant Updates
Keep Customers Coming Back
Drives Traffic
Get More Qualified Visitors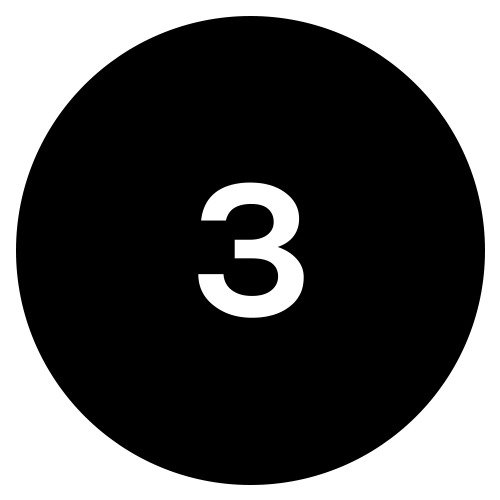 Stay Competitive
Keep Up With Your Competitors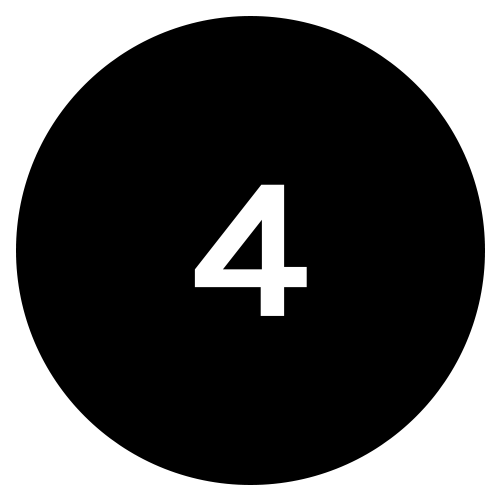 Become An Expert
Social Media Builds Authority
Subscription Starts from for each 1 month