With this service, we analyze existing content (if available) and run multiple technical analyses, including gathering data from competitors, to ensure the finished range is in line with industry word counts; the content will contain recommended latent semantic keywords and be 100% original. After our rigorous technical and editorial checks, the final projects are Google BERT-friendly.
We provide you with reports before beginning the project and with A graded performance when we finish. Proof of performance makes this product a powerful add-on for your existing clients.
Cost
The total cost is .20 per word.
Ordering Instructions
Please select the number of words you need for your custom SEO-Optimized website content. There is a minimum word count requirement of 500, and you can use the quantity button to add more words as needed. After choosing your desired word count, please add your URL, keyword, or other instruction in the NOTES field when checking out. If you don't provide instructions, one of our representatives will contact you by phone or Email for order details.
Highly Optimized Web Content
Tested For SEO Compatibility
Ensure that your On-Page SEO is spot on!
Created By US Based Writers
All content is Native English, Gramatically Correct and Readable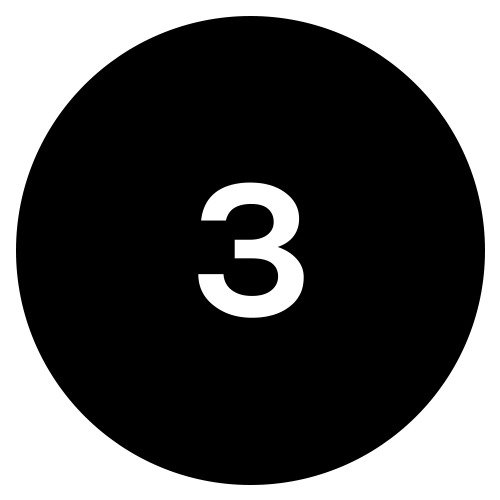 BERT Compatible
Gain higher visibility in search results with technical SEO writing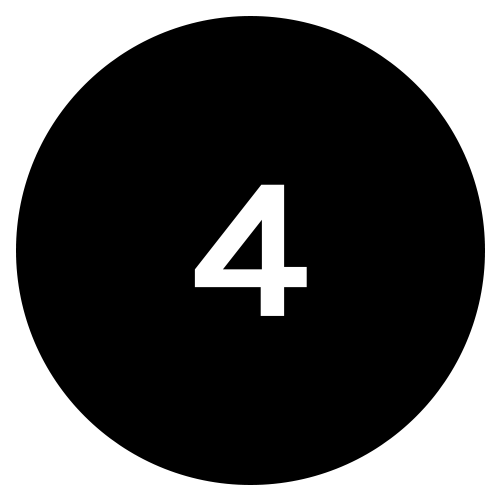 Reporting Included
We include reports and proof of work for each content piece